The Redistribution Center, Inc. offers a variety of types of aid to
civilians, active and Veteran military.
Unused Household Goods
We partner with a variety of corporations to redistribute unused goods to those in need.
Food
Our facilities include two food banks with a combined area of approximately 1,800 square feet.
Disaster Relief
When unforeseen disasters strike, The Redistribution Center is here to help.
Clothing
We provide clothing for new babies and winter coats.
Personal Hygiene Kits
In 2018 alone, we distributed 19,565 personal hygiene kits to disaster victims and active military.
Veteran Advocacy
We work with a variety of organizations to ensure you understand your Veteran benefits and compensation.
In order to receive aid, we ask that you are referred by one of our referring organizations.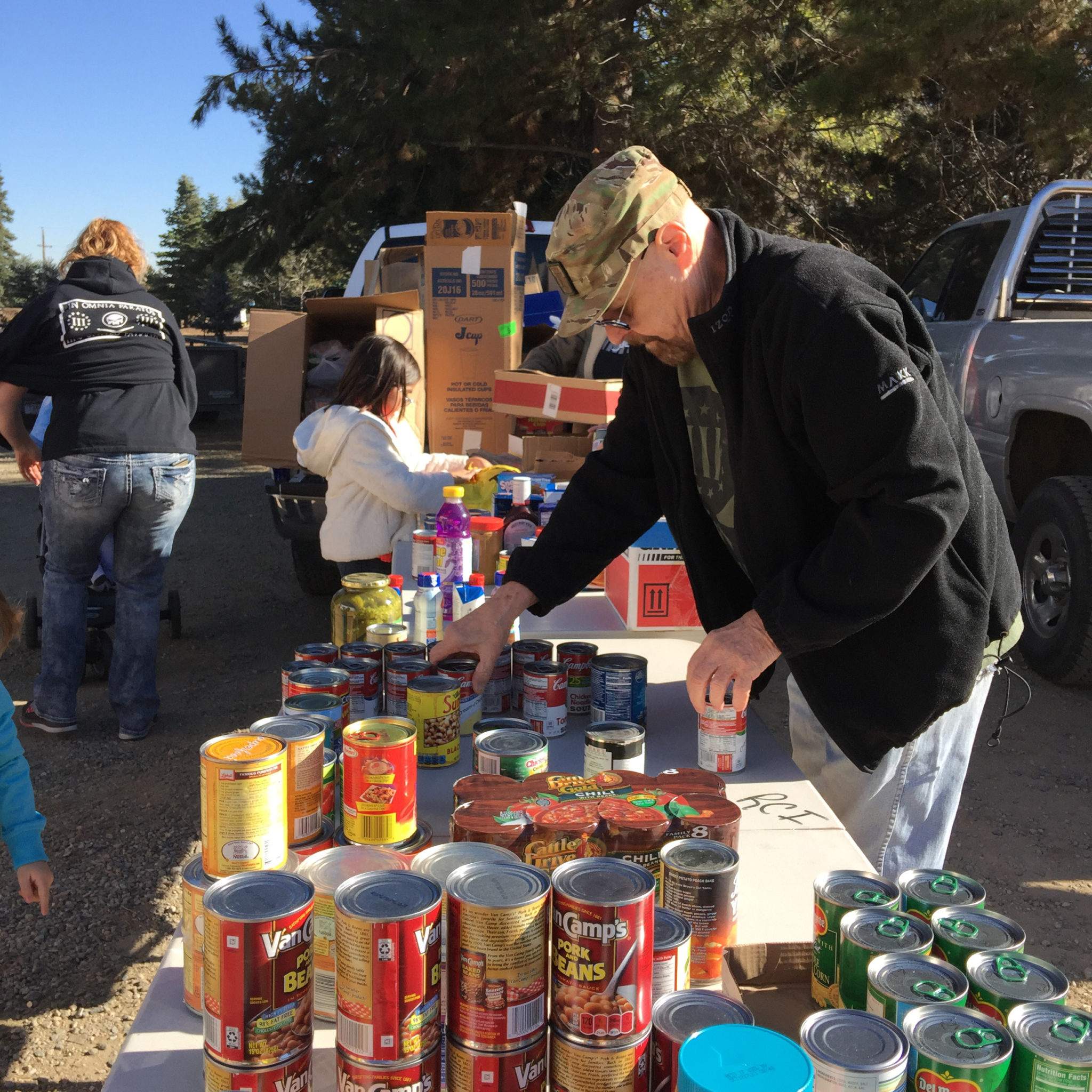 "It is because of organizations like the Redistribution Center and their wonderful volunteers, that we, the people of Mississippi were able to pick up our lives and rebuild, and move forward after the hurricane."
– Bobbi Harbrecht, Biloxi Mississippi